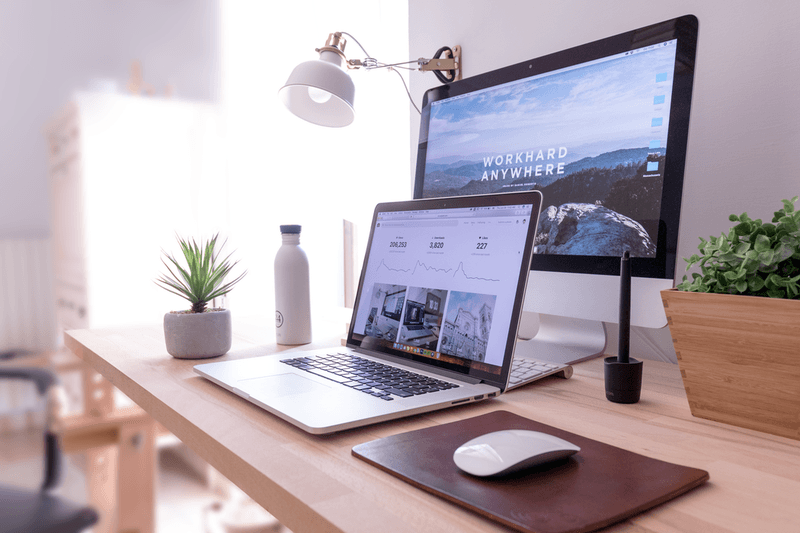 Getting a blog up and running is hard, and making money with your blog is even harder. However, monetizing your blog is easier today than it ever has been before. No matter what niche you write for, there's an audience out there.
Before we get into how to monetize your blog, let's first be clear about one thing - it takes time to build an income from your blog. Success from blogging doesn't happen overnight.
To accelerate your journey on the road to success, you have to know how to:
Attract traffic to your blog, that too, fast: All that you need is at least a thousand visitors a month to know that you're doing it right.
Figure out how to monetize that traffic.
Grow your email list: You could have a small email list and still use it to your advantage. But growing your email list can be of huge benefit.
The purpose is to create content that funnels your blog readers into buyers of the products you're promoting. You have to provide something of genuine value to your customers through your blog.
In this article, we're offering you 7 tried and tested methods that can help you monetize your blog and create a steady stream of income.
Can You Monetize Your Blog From Day 1?
A lot of professional bloggers will suggest you not rush into trying to make money from the first day.
Your audience should not get the impression that your blogs are all about earning money. Your chance of monetizing your blogs with a new audience is slim anyway. You also shouldn't jump into monetizing your blogs as soon as it hits a particular audience number.
Find a middle ground.
It's way better to wait to monetize your blog after gaining credibility and authority in your niche. In the book, "Tool of Titans", Tim Ferris explained how he didn't start accepting advertisements until his podcast hit 100,000+ downloads.
How To Choose A Blogging Niche To Earn Money
Only 4% of bloggers make more than $10,000 a month according to ProBlogger Report. Choosing a bad niche is one of the reasons for bloggers failing to hit the mark.
Choosing a niche that you know a lot about and have a lot of interest in can be a really good choice.
If you have issues regarding maintaining a budget or balancing a checkbook, then you should not become a personal finance blogger. If you have past experience or expertise in renting houses, you can be a real estate blogger.
You can monetize your blog of any niche there is. But there are some tried and popular niches that happen to do quite well. Personal finance and marketing are two such niches that are known to generate good money.
Monetization is not magic, it's math.
For example, if you want to make an average of $6000 from your blog:
You can sell a $600 course to 10 people.
Sell a product of $200 to 30 people.
You can also charge $6000 for consulting with a client.
This does not imply that you can just increase the prices of the things your selling. It means to grow a monetizing strategy that aligns with your blog right now or how you want it to be in the future.
Getting Started With Your Blog
Let's start with understanding how to create a blog. Choose a blogging platform like WordPress or any other CMS. These are optimal for attracting organic visitors - users who simply stumble on your blogs through search results in a search engine.
Unfortunately, other "Instant site" platforms such as Wix, and Squarespace are not SEO friendly. So, you are in great shape if you start a WordPress blog.
The next thing you have to consider is the look of your blog. This plays a huge role in bringing people back to your site and keeping people on-page. While writing, keep the content easily scannable, organized, and relatively self-explanatory.
Here are some things to consider while designing your blog.
Ask yourself, "If I landed on this website, would I read it?"
Keep the color contrasts and theme similar to the mood of your content.
Also, remember to keep the contrasts such that it's easy to read what's within.
Use as much social proof as possible, like, client logos, press badges, etc.
Make your posts more clickable by adding pictures to them.
A CDN serves your images dynamically. Install a few plugins like "lazy load", and your site will be a lot faster and more responsive for your readers.
Now, let's finally dive into how you can monetize your blog.
How Can You Monetize Your Blog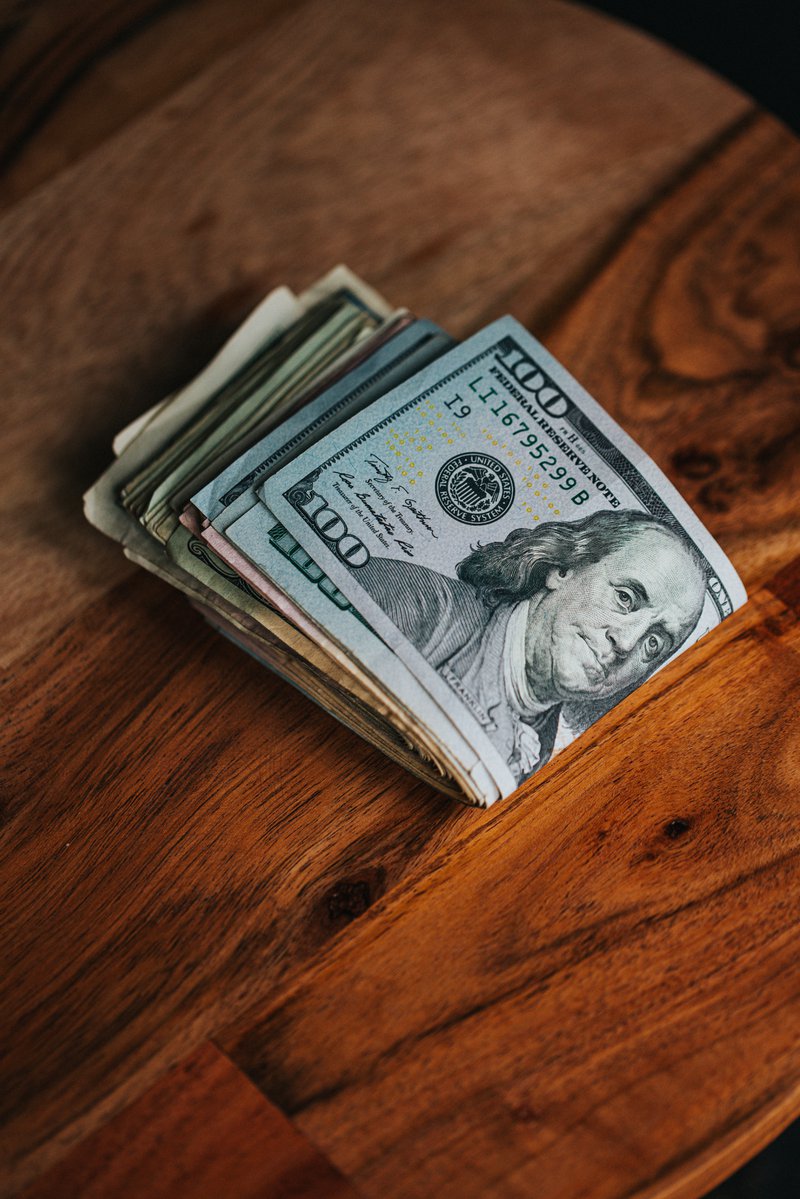 1. Affiliate Marketing (Promoting Someone Else's Products Or Services)
Affiliate marketing is the process of earning through a commission provided by another company for promoting its products or services.
This might sound like a rather new form of marketing, but believe it or not, this has been around since the introduction of online selling itself.
The process is pretty simple:
You like a product and find it interesting.
Then you promote it to people through your blog stating what you like about the product.
People buy that product for your recommendation and you get a percentage of that profit.
It is a great practice to be an affiliate for a company whose product or service you actually use.
If you, suppose, use a Constant Contact email marketing software, StudioPress WordPress theme, Bluehost hosting, or any other products that have an affiliate program, make sure to create a page on your blog with resources for other bloggers working in your niche.
This is for when your blog grows in popularity, other bloggers in the same niche might sign up for the same services you use and follow in your footsteps, which in turn generates revenue for you.
You can join these affiliate programs to find products to promote on your blog in the easiest ways:
Amazon Associates
ShareASale
Commission Junction
2. Become A Freelance Blogger In Your Niche
Becoming a freelance writer for more prominent blogs in your niche is said to be one of the easiest ways to make money blogging.
Businesses look for people that can create content to fuel their marketing and who better to create that content than someone who is actually knowledgable in that niche.
Here's an example of a blog writer who makes a full-time income blogging for other businesses. Freelance blogger Bamidele Onibalusi by writing on his blog, Writers in Charge, showed his content marketing chops alongside growing his audience.
According to a study by Glassdoor, in the United States, an average freelancer makes about $40k a year.
Charging
Here is a table of how much you can earn through freelancing in different niches.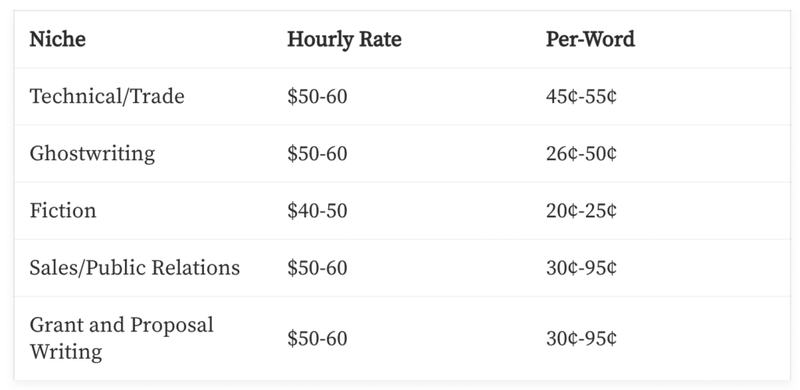 You cannot charge as much at the very beginning of your career. But your rates should go up as you start gaining more experience and credibility. Make sure you don't charge too low at the beginning of your career as a freelancer.
For instance, if you charge $10 per article at the beginning, this would drain you out and destroy your will to continue working. It could also drive clients away as they would question the quality of your writing and your skills.
Charge your fee based on every project and not on an hourly basis. Charging on an hourly basis is not the wisest choice as you don't know how long a particular content will take you to finish and it will also slow you down.
On the contrary, charging according to words will get you more money quicker. Without accounting for your niche or previous writing experience, according to WriteWorldwide, here's how much you could charge in your first year as a writer.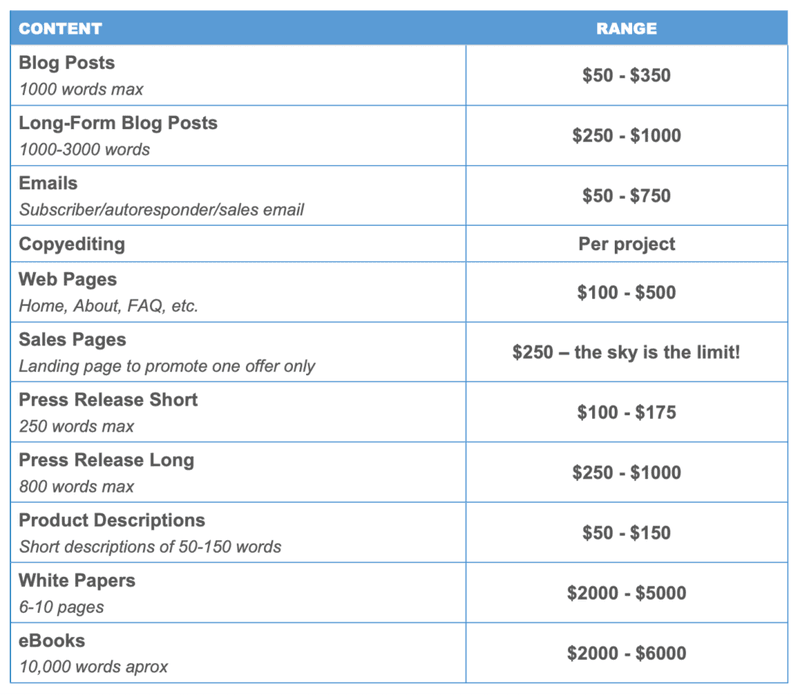 The amazing thing about freelancing is that people don't really care if you have a huge audience or not. They only care if you're good at writing great content.
Some incredibly freelance content writers are Jorden Roper and Jennifer Gregory. Jorden made $5,000 only in her fourth month of being a freelance writer and Jennifer earns about 6 figures every year from her freelance writing business.
3. Advertise On Your Blog With Google Adsense
When you think about how to monetize your blog, the first thing that probably comes to your mind is advertisements.
Google Adsense is the easiest way to monetize a blog through advertising. It is an ad network that displays advertisements on websites and is run by Google.
When you display ads on your website through Google Adsense, people click on it, and you earn money. The ads shown on your blog are tailored to the site's audience and content.
Setting up Google Adsense for your blog is also pretty simple. The Ads displayed on your blog are displayed automatically after setting up Google Adsense.
4. Get Paid For Writing Reviews
Much similar to sponsored guest posts is getting paid for writing reviews. These paid reviews allow you to write reviews on the products you've tried in exchange for money.
A product review usually covers both the benefits and drawbacks of the product or service and requires in-depth research. Many freelancers test and review products full-time and generate a healthy and steady income.
5. Turn Your Blog Into A Membership Site
Every blog site has its fair share of loyal audiences. This is the process through which you put them to use to monetize your blog. Your loyal audiences have a greater chance of paying more to read your content than other readers.
Turning your blog into a membership site is like locking your content behind a door. Only those who pay for it will be able to access it. You can charge them in 2 ways:
Ask for a one-time fee for all-time access.
Charge for a monthly subscription.
Before you turn your blog into a membership site, you need to gain enough credibility to make sense for people to pay for your content.
6. Sell Online Courses
You can put the process of generating income on autopilot by creating courses. This is one of the most popular ways for bloggers to earn money. You have to make sure that your content is unique and cannot be found by a simple google search.
The first thing that you have to know is the needs of your audience. Your course should solve a problem, or teach them relevant skills.
Online courses usually sell for $100 to $500. As the numbers aren't that great, it's quite difficult to make $10,000 per month if you don't generate a huge amount of monthly traffic.
Survey your audience to know what courses will address their needs the most.
When you know you've targeted the right source, make an MVP of your course.
Build a skeleton of your course and see if people enjoy it.
Don't spend time and resources on products you can't sell. This just takes away time from your time to delve into other ways of monetizing your blog.
7. Sell Your Merch
You often see celebrities selling their merch for a lot of money. Plenty of successful bloggers also sell their merch in a similar way. These can be t-shirts, phone cases, caps, etc. with a logo of their blog or catchphrases printed on them.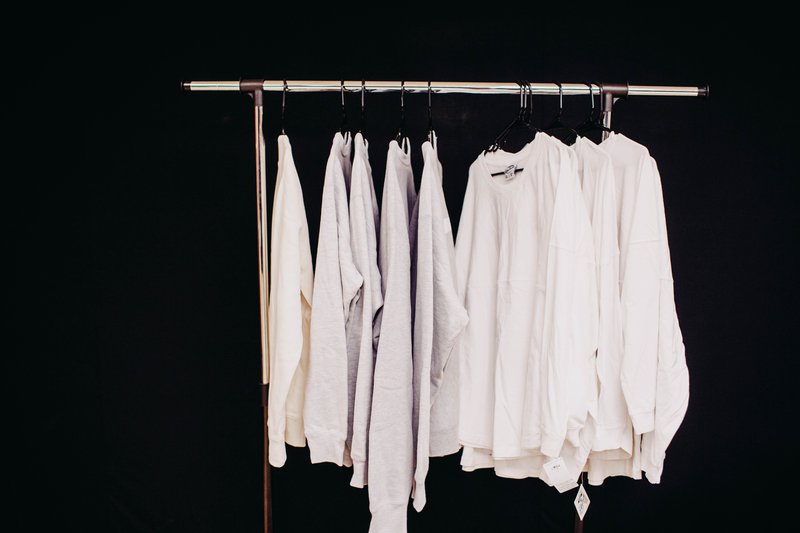 Final Thoughts
There's no shortcut to establishing a blog good enough to generate income for you. While the methods we've compiled in this article are guaranteed to help you monetize your blog successfully, the results won't be the same for everyone.
It's also unwise to compare your newly created blog to a blog that has been around for quite a few years. Understand which stage your blog is currently in, and try to set realistic goals.
Generating a steady income by monetizing your blog won't be easy, and you need to work hard, be patient, and consistent to see the results.
If you want to grow your audience quickly, you need to make use of efficient marketing channels like push notifications. You can send web and mobile push notifications when you post new content or add new merch to your shop.
Getting the right tool can help you craft and execute your push notification strategy to perfection, which is why Monsy is the perfect solution for you. Along with automating your push notifications strategy, Monsy will help you drive up your revenue in no time.
Get started on Monsy today and start growing your blog audience!